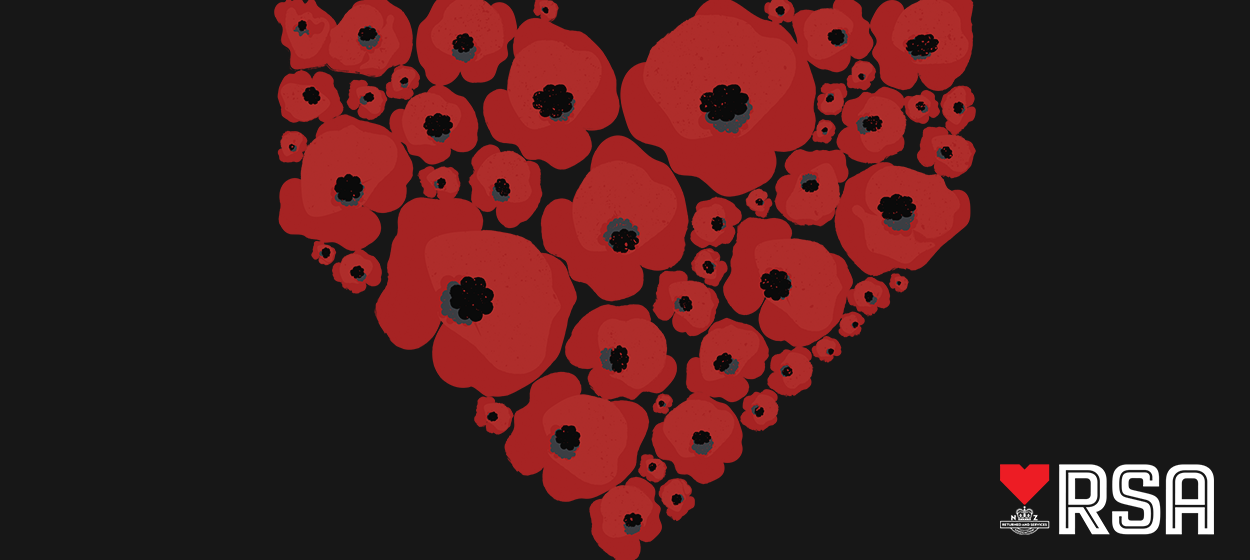 WELCOME TO YOUR ONLINE ORDERING STORE
Your personalised webstore makes ordering company branded merchandise easy. With 24/7 access, purchasing products is
now more efficient and hassle-free. Have your items delivered where and when you want them – it is that simple. Lets' get started.
1.  SEARCH
Browse online to find the products you are looking for. Choose your size, colour, quantity.
2.  ORDER
Once you have finished adding items to the checkout, simply place your order.
3.  DELIVER
Enter your desired delivery address, and your goods will arrive shortly.